This workshop is not intended for celebrities or YouTube stars (!) but rather for people in corporate life who have an understanding of the need to develop a personal brand, but don't know where to go next. It has been developed in a manner that avoids cookie cutter solutions, and allows time to work out which direction works well for you. Hints and tips in all areas of corporate life, we hope that a number of promotions (or career changes) will result from this Birmingham workshop.
Event information
Thursday 20th July 2017
09:30 - 16:00 GMT
Digbeth
A workshop exploring the world of personal branding – how to we communicate our purpose to those we are working with, and who those we want to be working alongside.
The workshop
The day will answer some of the following questions:
How do others see you already?
How do you see yourself?
What are your goals?
The afternoon will involve workshops to explore:
Where is the line around feeling too polished?
Who do you current admire, and why?
Who are a dozen eggs?
Established near Birmingham in 2010, a dozen eggs have grown from strength to strength since. Their branding services include; brand identity, logos, stationery, web graphics, leaflets, posters, brochures, exhibition stands & website design & development. Their mission is to educate people on the power of branding – workshop leaders Jo and Fran run the branding pathway of the visual communication course at Loughborough University.
Whilst you're in Birmingham
The second city, Birmingham is jam packed full of interesting finds. Make sure you travel beyond the city centre!
A list of our top 5 things to do:
Cadbury World. You get free samples! There is a self-guided tour about the history of chocolate.
Jewellery Quarter. Europe's largest concentration of jewellery businesses – you'll be sure to find something you love.
Ikon gallery. For lovers of contemporary art, this is a must on your list of things to do. Exhibitions are changed throughout the year, so there will always be something new to view.
Birmingham Botanical Gardens. Beautiful flowers in Victorian glasshouses, as well as a wide selection of birds.
Black Country Living Museum. Explore life in the 1850's in a open-air museum of rebuilt historic buildings. The iron-working town includes a coal seam, forge, steam engine and shops.
Places to stay
Whilst there are plenty of places to stay if you are on a budget, including easyHOTEL and Holiday Inn, the following list looks at the boutique hotels available.
Where to eat
Whether its fine dining, or exploring the Balti triangle – Birmingham is full of delicious treats! We've made a list of some of the best!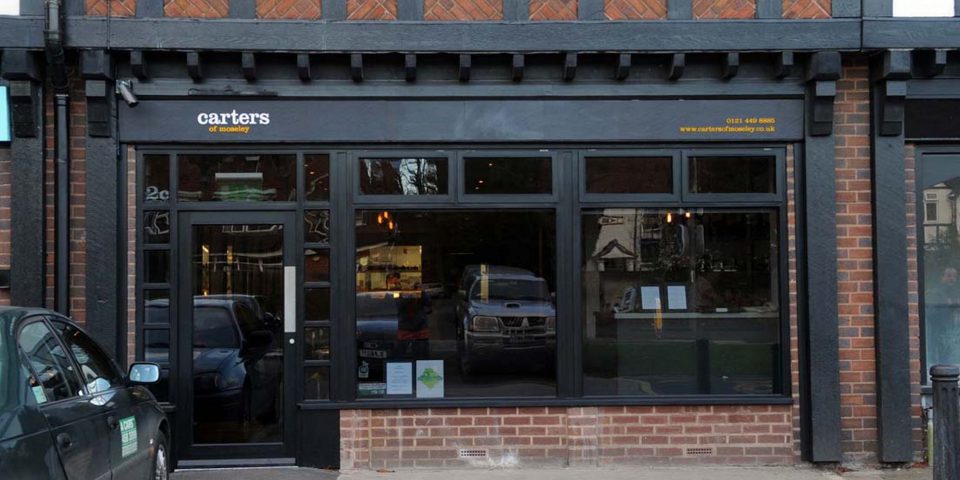 Carters of Moseley
2c St Mary's Row, Wake Green Road, B13 9EZ
view menu >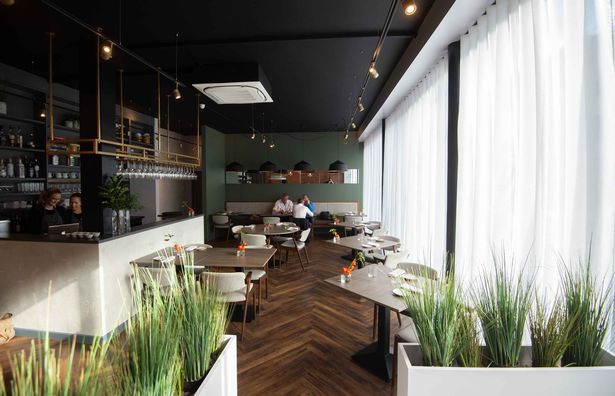 Folium
8 Caroline St, B3 1TR
view menu >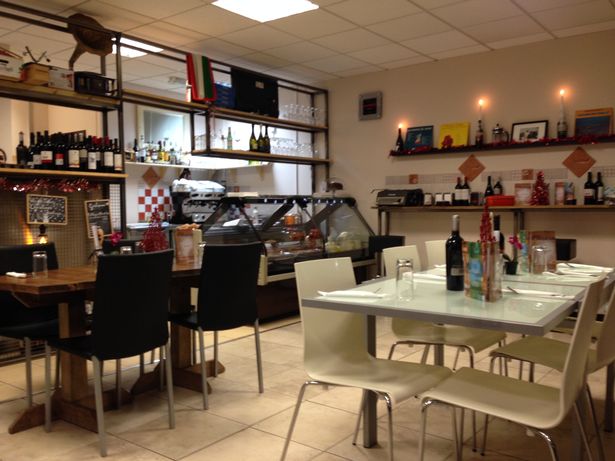 Gustami
4 King Edwards Rd, B1 2PZ
view site >