About
We are a small team of creative problem solvers with a diverse range of expertise. A brand agency working with clients directly and often collaboratively. Regardless of the size or requirements of the project, we're the people you'll talk to, meet with, and we're the people thinking, designing and building.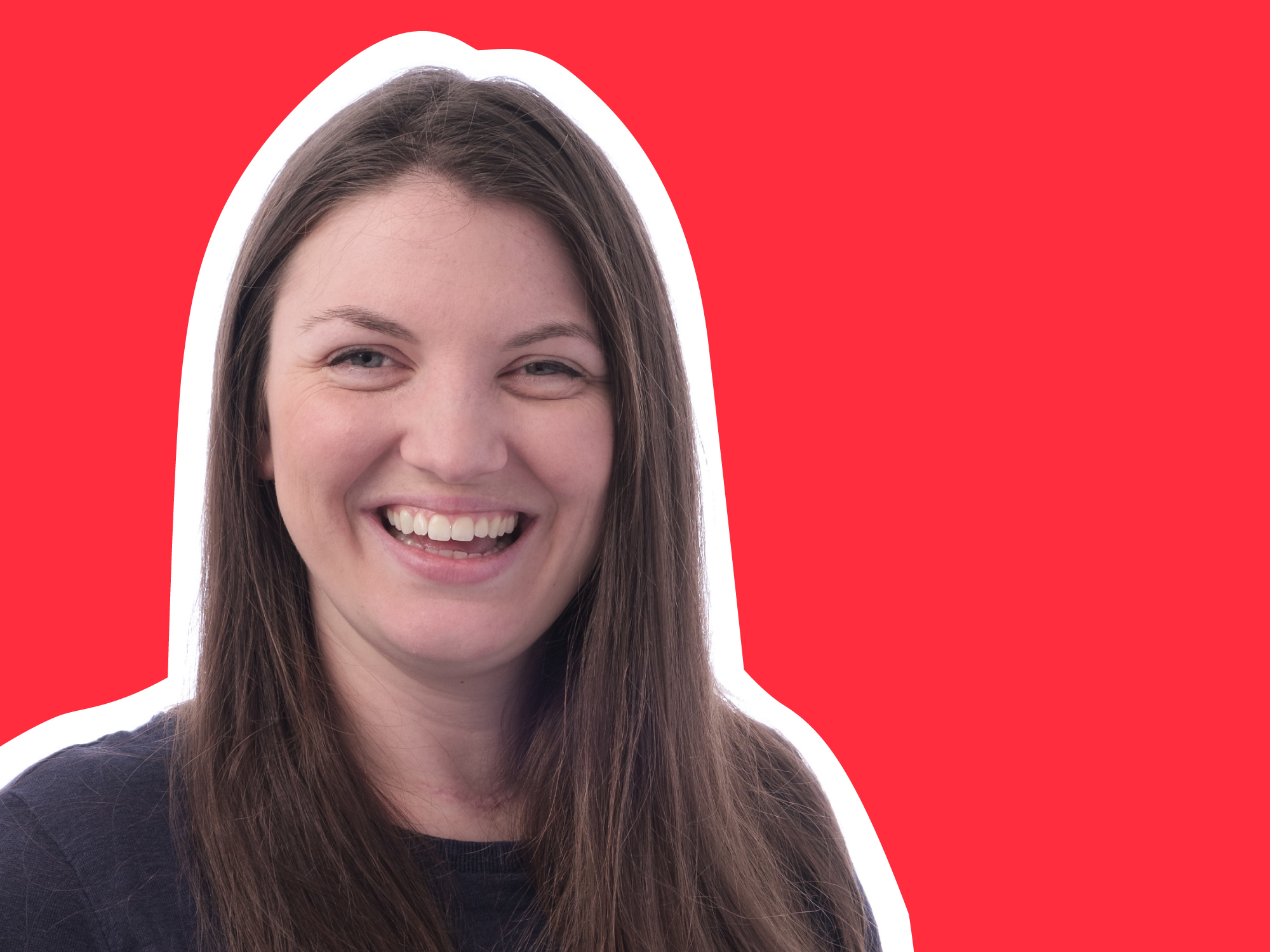 Q&A
Founder & Director
Fran works closely with clients, leading workshops and meetings with a clear, strategic approach. Her role focuses on brand strategy, ensuring brands have strong foundations and develop their own relevant tone of voice.
As a founding director, Fran continues to shape and drive the company in both growth and creativity. A natural problem solver, she enjoys facilitating the creative process in order to achieve successful branding solutions.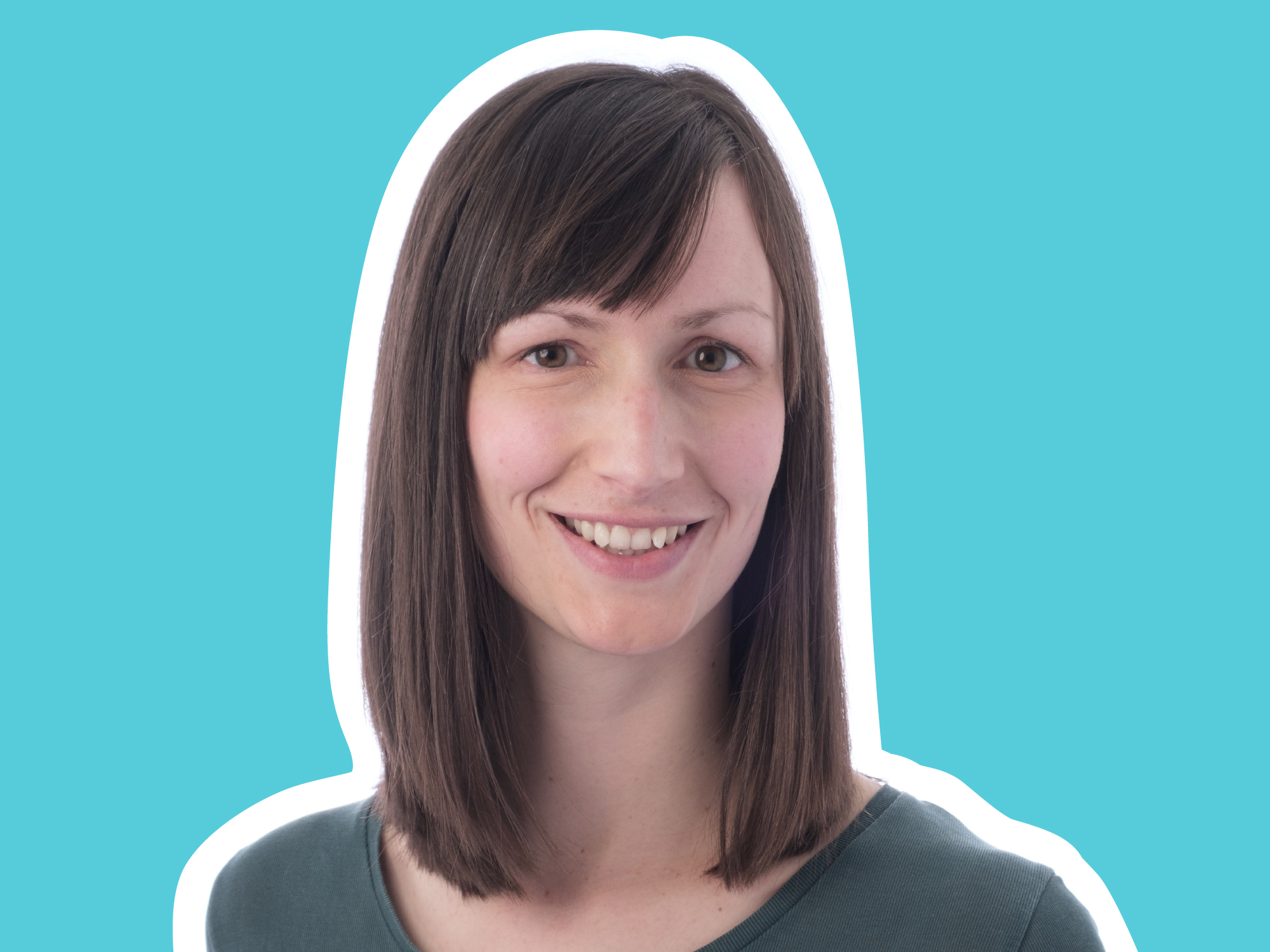 Q&A
Founder & Creative Director
Jo is a co-founder of a dozen eggs and has led the design direction of the company since it was established. As creative director, she leads the creative and visual aspects of every branding project. It is Jo's job to build the bridge between brand strategy and planning across to visual identity and design.
She believes in building strong teams, communicating clearly and establishing flexible brands that endure. Alongside Fran, Jo is also a tutor on the Visual Communication degree at Loughborough University.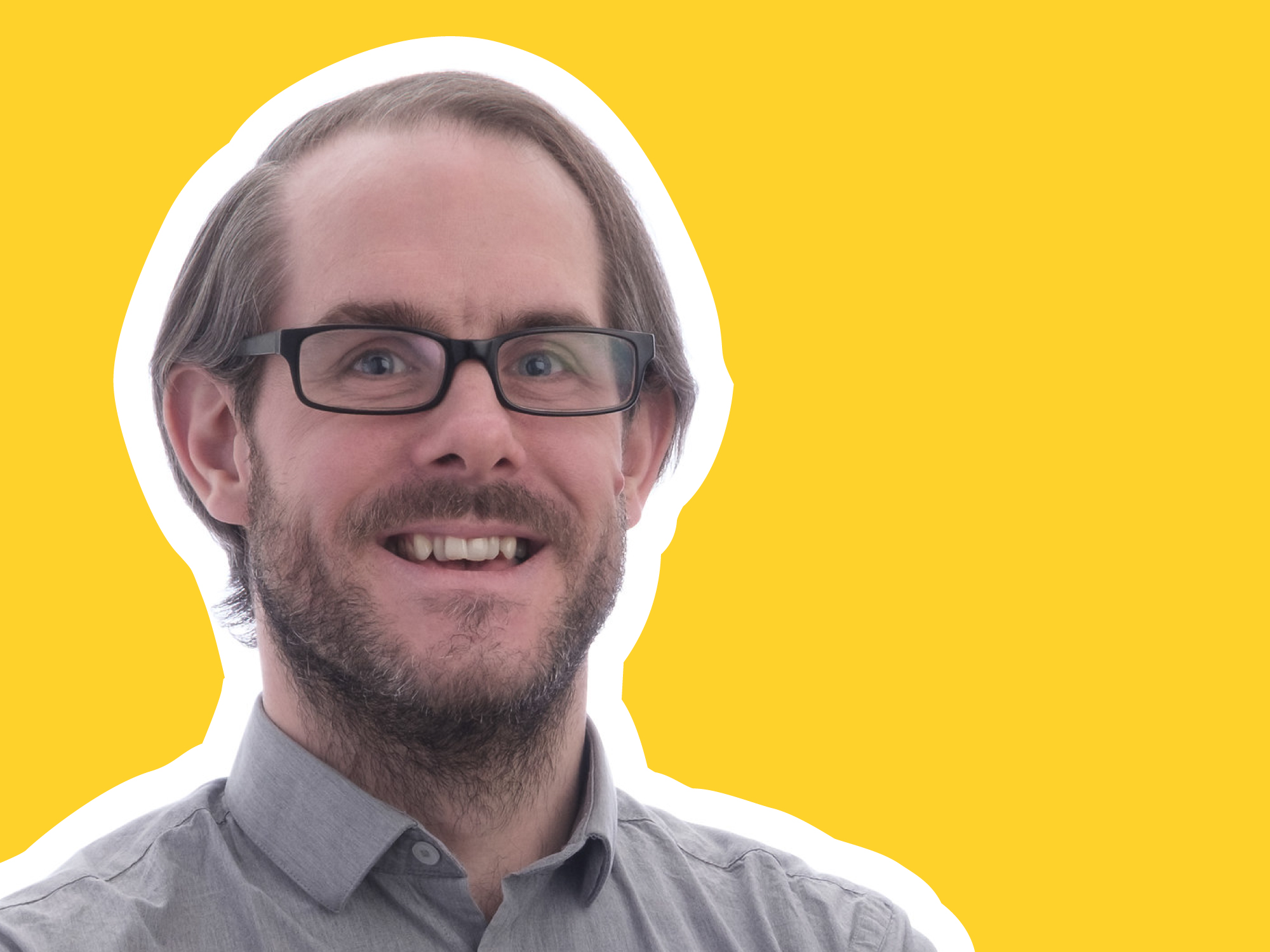 Director & Technical Lead
Chris is the third director at a dozen eggs and has worked alongside Fran and Jo since the early days of the business.
As technical lead, Chris runs and directs all our digital projects, ensuring that brand clarity and user experience are at the forefront of everything we deliver.
With over 10 years of experience Chris has worked across numerous development platforms, has built nest, our bespoke content management system, and relishes the problem solving element within each project.
What we do.
Collectively we specialise in brand strategy and identity. From print and promotional material to online presence and digital design, we apply our specialist knowledge and visual thinking to build distinctive brands that work across all platforms. We are a brand agency based in Loughborough, but working with national clients on a mix of projects.
STRATEGY
We work with clients to define who their brand is for, what it represents and where the future aspirations of the business lie. A smart brand strategy is the key to communicating to the right people in the most effective way.
IDENTITY
We create fresh, new brands with purpose and clarity. Identities that visually express the company personality and core. We understand the importance of flexible design to create equal impact online, in print and into the environment. And brands that can grow and evolve over time.
DIGITAL
Flexible design and forward-thinking development is an essential part of our toolkit. From brochure sites to complex, ecommerce platforms - we build systems that resonate, improve and evolve. Our approach accommodates the growth and ambition of the brand, as well as the demands of an ever changing digital landscape.