Taking a look at some of our favourite projects.
Jo – National Counter Trafficking Service
Developing the brand identity for the newly launched National Counter Trafficking Service at Barnardo's was a really interesting challenge and a thoroughly enjoyable one.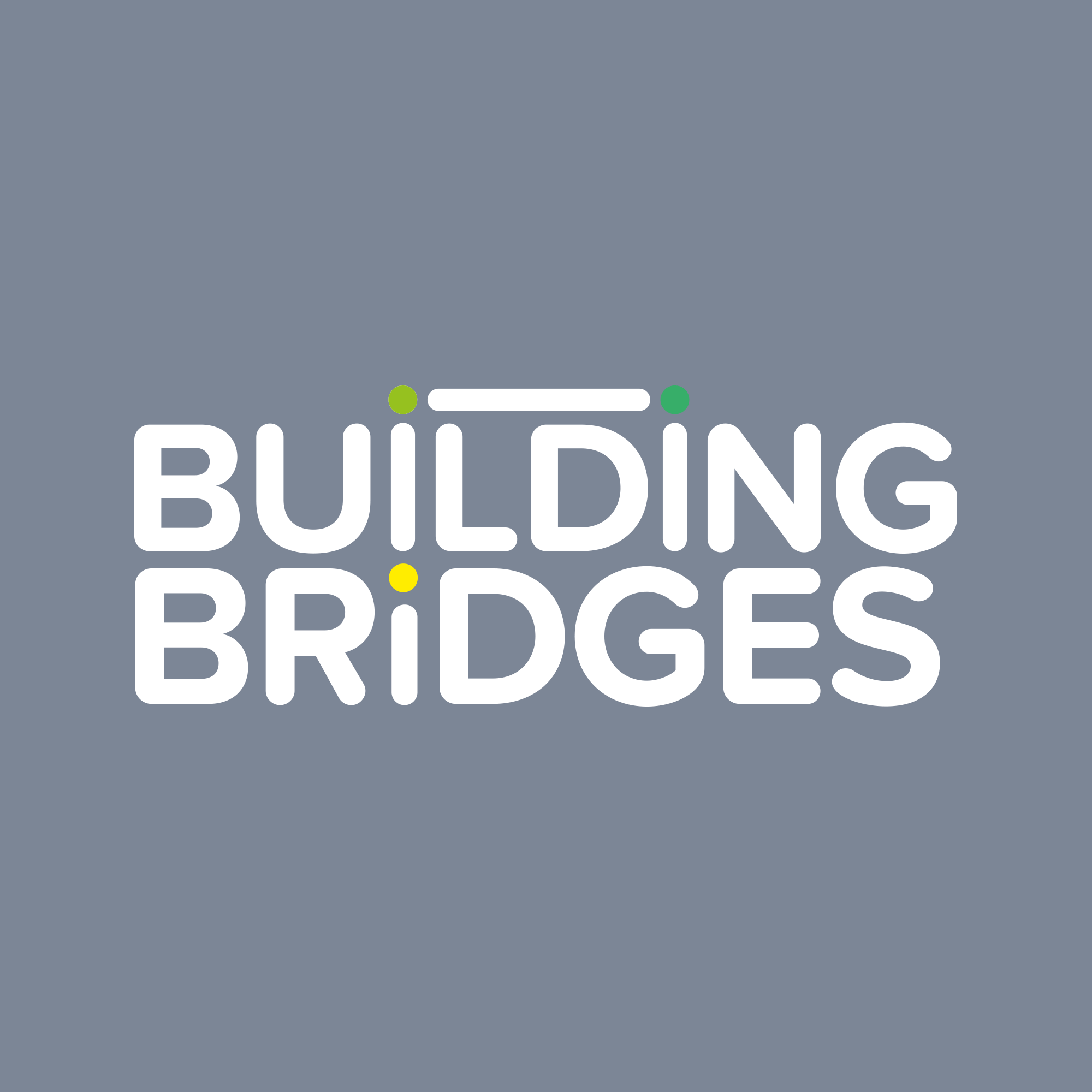 There were several considerations to juggle throughout the design process, and as a sub-brand it was important that we developed something that worked cohesively with the overarching Barnardo's brand and ethos.
The service broke down further into 2 separate departments – both aimed at very different audiences and requiring different design solutions. 3 logos – complimenting each other – slotting into a larger brand – and representing an important and difficult cause – what a great project to navigate!
Fran – Joint venture with CARM
This project has only just started – but I am thoroughly looking forward to all the possibilities! Jo and I have been working with CARM's Liz Stokoe, a professor in the School of Social Sciences at Loughborough for a few years now, and we've decided to start a joint venture together.
Liz is a conversation analyst who has transcribed a considerable number of conversations; from first dates and sales calls to police interrogations and hostage negotiations, in order to gain insight into words that have effect, and words that don't! She helps business to train their employees using real data rather than the dreaded role play technique.
Liz has often noticed that businesses enjoy success from changes in verbal communication, but fail to bring that change into every area of their branding. Their messages lack consistency. Which is where a dozen eggs comes in. Together we hope to ensure a businesses brand matches its tone of voice, and the sales call is consistent with the web copy.
We are currently taking on our first consultations, projects and organising workshops for the Summer of 2017 – email me at frances@adozeneggs.co.uk if you want to find out more!
Michelle – Executive Education
A lot of the illustrating I do involves encapsulating an idea into a single image, but Executive Education needed something a bit more expansive.  We ended up doing a number of detachable scenes that could be used individually and then come together to form a bigger journey, following the story of a prospective student through from application to graduation.  We also expanded this idea into animation, showing the reflective process that all students are expected to go through.
We wanted to acknowledge the real life scenarios and emotional journeys of the students; and help them picture how it might work for them, fitting into their working or family life, so I got to construct little backstories for our main characters.  There's a cast of recurring figures that pop up throughout the narratives.  They have families and kids, friends that they make throughout the course, and a few figures are even based on real life people at the university!