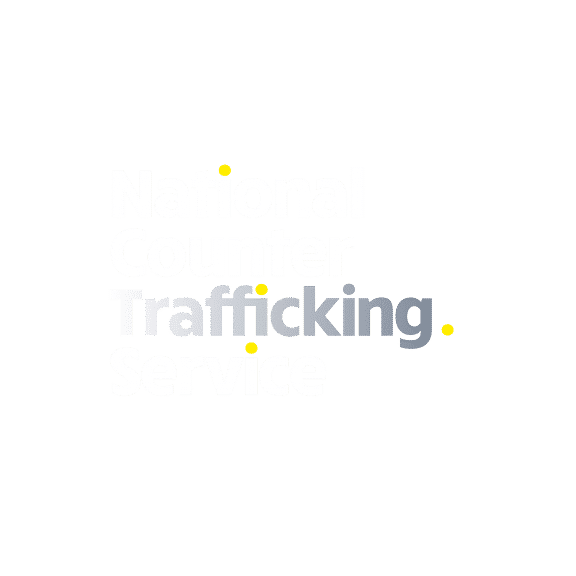 National Counter Trafficking Service
Barnardo's have launched the National Counter Trafficking Service out of the growing need to support, educate and advise those involved in tackling this important issue. The service has 2 main strands to its vision; protecting children through direct work, and supporting professionals through specialist training and a 24/7 support line. To carry out the vision another two brands have been created; Building bridges and Know More.
Building bridges aims to support children and young people who have experienced trafficking and to care for their resulting needs. Know More is a training service for professionals who support and care for those children, with the Know More team providing training and education to develop their skills. Each brand demanded a different tone of voice to suit its audience, while still feeling like a part of a cohesive service.
We have enjoyed the task of building a family of brands that can work well together, and we are looking forward to establishing the brands through further design work.