Brands need to work across a number of different media – gone are the days of one logo that is plastered across a variety of outputs. This Leicester based workshop has been designed for companies that feel their brand hasn't yet caught up with the digital age. How can you draw the most out of your current brand, without the need for a rebrand? Do you need a responsive logo? These questions, and more, will be explored.
Event information
Friday 9th December 2016
10:00 - 17:00 GMT
Leicester
What are the rules of branding, and which ones can you break? The workshop is part of a series of workshops around flexible branding – how you can bring your current brand into the digital world.
The workshop
The day will answer some of the following questions:
What is flexible branding
Which platforms do you need to concentrate on?
What will the design brief look like?
The afternoon will involve workshops to explore:
What does the next 10 years of branding look like?
How to align your marketing goals with your branding goals
Who are a dozen eggs?
a dozen eggs is a design agency based near Leicester, East Midlands. They have a focus on all things brand which can be seen throughout the portfolio whether its extending existing brands or creating new ones. The workshop is run by the directors of a dozen eggs – Fran & Jo – who have expertise in brand strategy and design.
Whilst you're in Leicester
From museums to sport – Leicester has plenty to offer.
A list of our top 5 things to do:
Leicester Cathedral. Nineteenth-century stonework and Christopher Whall stained glass windows make the cathedral an ideal location for a peaceful trip.
King Power Stadium. The home of Leicester city football club. Since the 2015 – 2016 season we imagine the stadium has enjoyed more of the tourism trade than previous years.
New Walk Museum. A museum with a very good fossil section! The New Walk museum is suitable for various ages and can be found in a lovely part of town.
University of Leicester Botanic Garden. The Attenborough Arboretum hosts extensive collections from around the world – worth a visit if you need to get out of the hustle and bustle of the city.
King Richard III Visitor Centre. Perhaps now one of the most famous attractions in Leicester, the excavation of Richard III has provided the city with another story. Well worth a visit.
Places to stay
You can get some great deals on Leicester hotels, we've taken the liberty of drafting a list with the more bespoke options.
Where to eat
Leicester has some delicious food establishments throughout the city – take a look at our list to explore some of the best.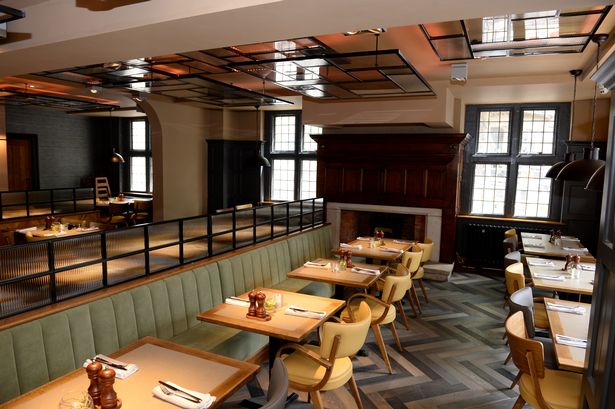 Knight and Garter
14 Hotel Street, LE1 5AW
view menu >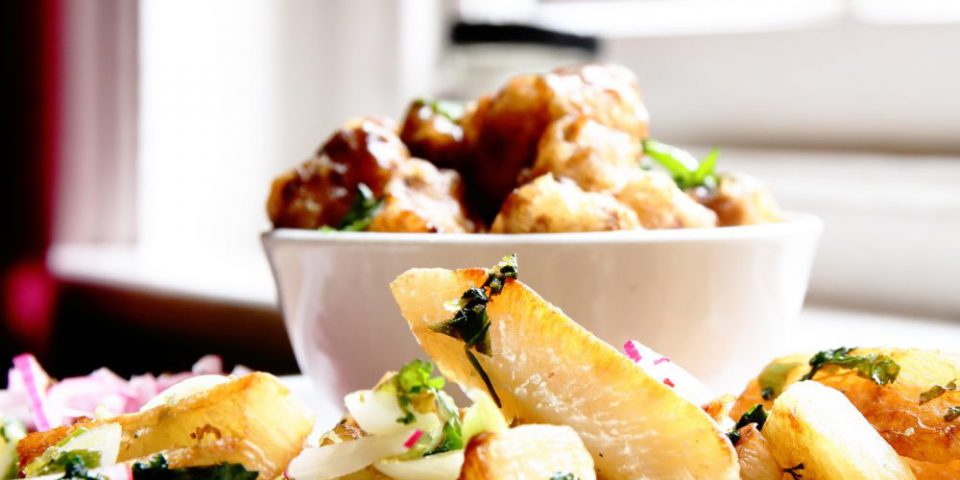 Cured at The Cookie
68 High Street, LE1 5YP
view Tripadvisor >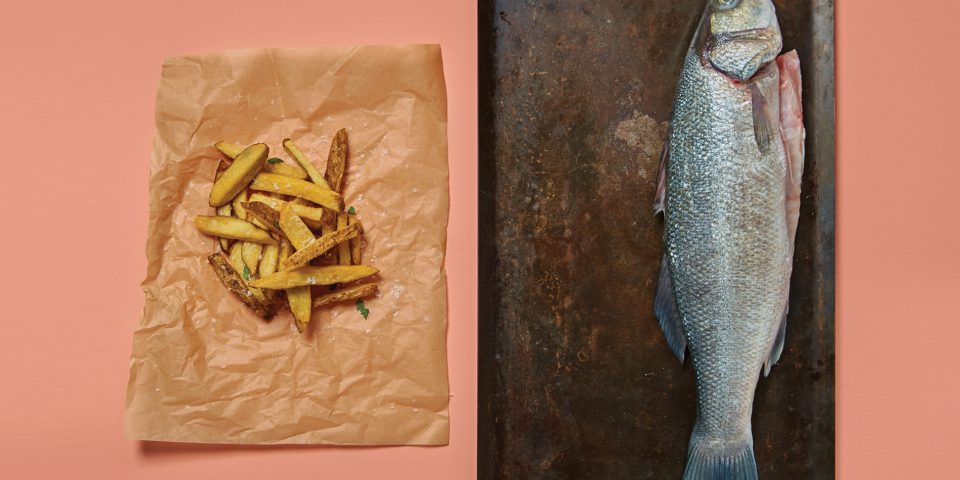 The Fish and The Chip
19-21 St Nicholas Place, LE1 4LD
view menu >