Are you thinking about starting a company or charity? Have yet to work out what your brand will look like? Then, this workshop is for you. It will guide business owners through the decisions you need to make to grow your brand sustainably, and with purpose. How do you build a brief for designers? Does your name work for the audience? Who are you speaking to? These questions, and more, will be explored within the 2016 Solihull workshop.
Event information
Monday 1st February 2016
10:00 - 17:00 GMT
Solihull
A workshop developed for start up businesses and company founders. All you need to know about branding in the first couple of years of establishing your small business or charity.
The workshop
The day will answer some of the following questions:
What do you want to be known for? What is your purpose?
Which other brands do you admire?
Where can you take risks? Where do you need to be safe?
The afternoon will involve workshops to explore:
Bridging the strategy and the visuals
Hints and tips in case you choose to do design work yourself
An understanding of audience / personas
Who are a dozen eggs?
a dozen eggs are a branding company with roots in Solihull who see everything through the lens of brand. Building brand identities, printed and digital design, website design and development and animation. The workshop is run by Jo Wdowiak and Fran Collins – experts in brand strategy and visualisation.
Whilst you're in Solihull
Solihull maybe known for its gyms and shopping – but if you know where to look, you'll find some real gems.
A list of our top 5 things to do:
Stratford-upon-Avon. Only a few miles down the road, Shakespeares birthplace has plenty to explore. His half-timbered childhood home can be found in Henley Street, whilst Anne Hathaway's beautiful cottage is further down the road in Shottery.
Touchwood shopping centre. Including a massive John Lewis – Touchwood is the place to go if you fancy a shop!
Packwood House. A timber-framed Tudor manor house set in beautiful gardens of Yews. Baddesley Clinton is also just down the road.
Umberslade Farm Park. A great day out for the entire family. Umberslade has a petting zoo and plenty of ground to stretch your legs. As well as forested grounds offering trails, tree climbing, archery, zip lines & more.
The Bear Grylls Adventure. Climbing, High Ropes, skydiving and diving – 5 minutes walk from Birmingham International Station.
Places to stay
Solihull and the surrounding areas has plenty of accommodation to choose from – from luxury spa venues to town centre hotels.
Where to eat
Whilst Solihull may be full of chain restaurants, we've found a few exceptions that we hope you'll love.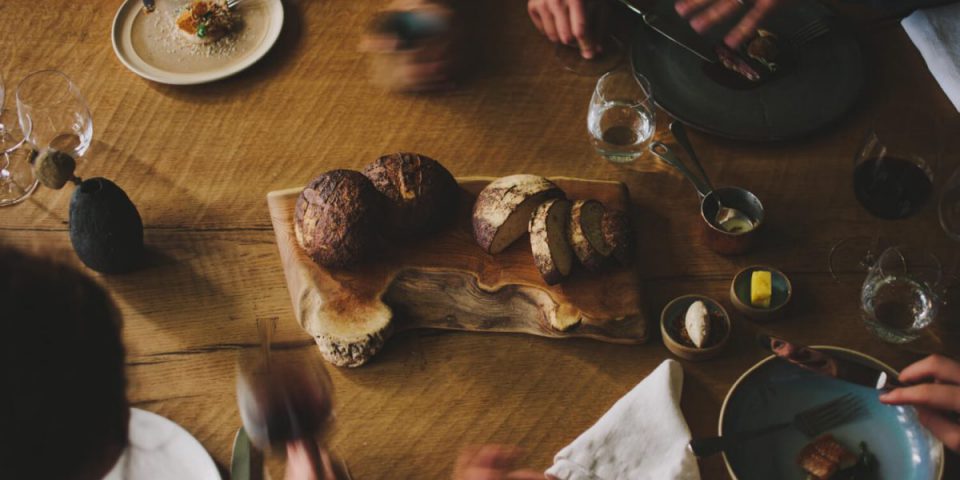 Peel's
Shadowbrook Ln, Hampton in Arden, B92 0EN
view menu >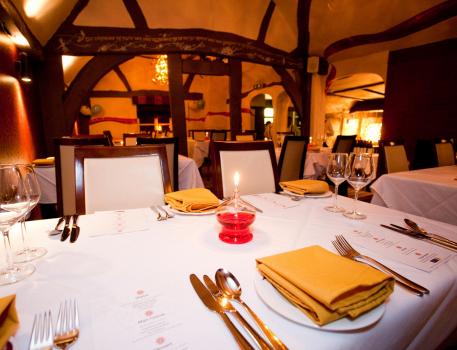 Panchuli
165 Hight Street, B91 3ST
view menu >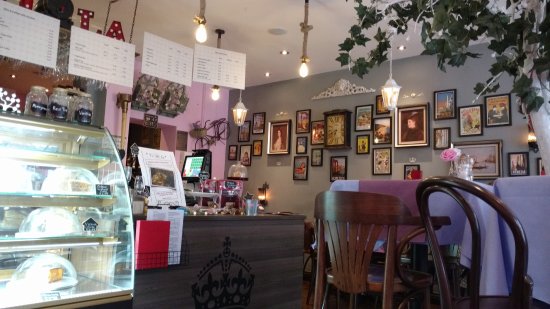 Bistro Viola
1590 High St, Knowle, B93 0LF
view menu >