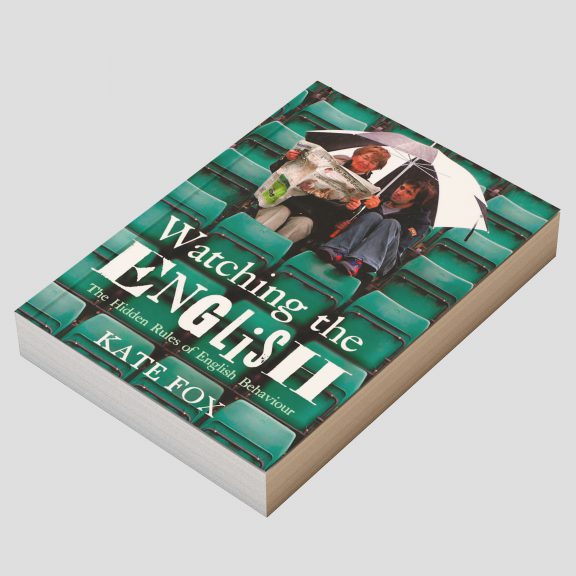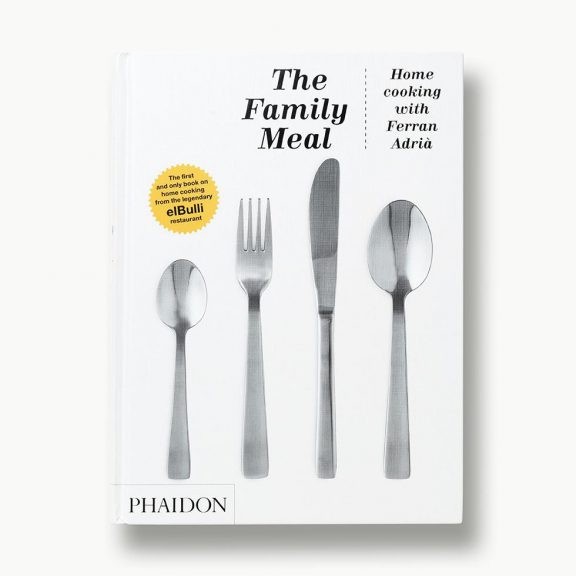 Watching the English: The Hidden Rules of English Behaviour by Kate Fox
This book had me thinking 'Oh gosh, I do that' on far too many occasions! Kate Fox is a social anthropologist who has spent a large portion of her career watching the English!
My particular favourite paragraphs include the observation that you would be shunned if you walked up to someone whilst waiting for a bus and said 'Hello, how are you?' whereas you could start a 30 minute conversation with your first words being 'ooo it looks like its going to rain'!
The Family Meal: Home cooking with Ferran Adrià
Rarely am I surprised by a recipe book – but The Family Meal did just that. Ferran Adria (of El Bulli fame) created this book for every day eating – taking a few simple, seasonal ingredients and mixing them in unexpected ways.
Adrià's restaurant team sits down together for a 3 course meal every day at 6pm, and this book is a compilation of those recipes. He ensures that none of the ingredients will be tricky to source (although Waitrose does come in useful!) and the results are incredibly yummy!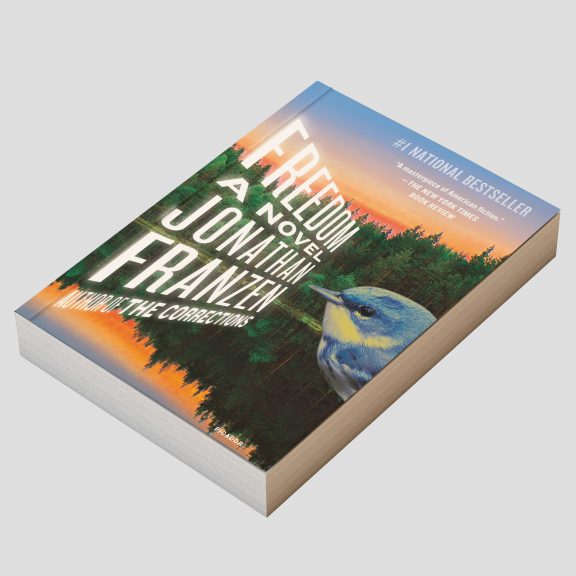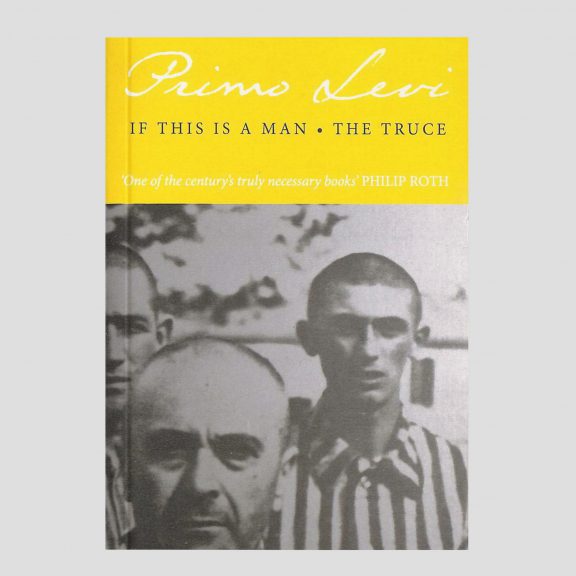 Freedom by Jonathan Franzen
If I'm honest I couldn't decide whether I wanted to include Freedom, Purity or the Corrections in this list – all are equally as good. A novel all about family relations, Freedom is beautifully written, you quickly engage with often unlikable characters, whilst they slowly but surely reveal an even greater depth.
Franzen is often called a genius (along with his friend and fellow novelist Foster Wallace) and when reading this book, you'll understand why.
In my opinion, these are some of the greatest books on human behaviour. Levi was incarcerated in Auschwitz until the camp was liberated, and this is his account of his journey. An obviously haunting story but told through the lens of humanity, documenting the long, drawn out reduction of men and women whilst referencing daily hope. Not an easy read, but a captivating and important book.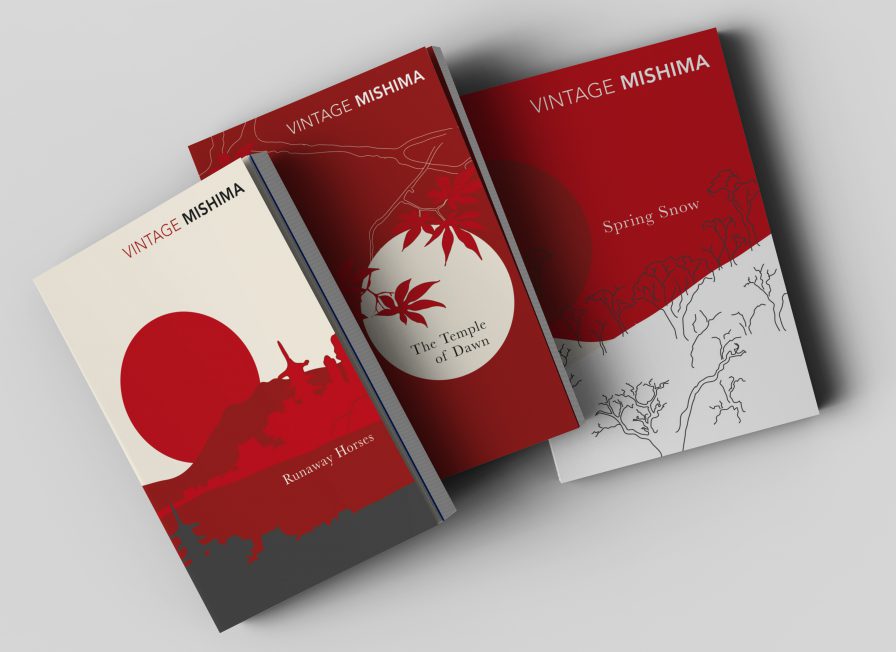 Every Christmas my Dad buys me a number of novels from a different country – last year it was Russia, Iceland before that, then America and the year before that was Japan. The Sea of Fertility was his Japanese selection, and it was a powerful read! A tetralogy of novels it includes; Spring Snow, Runaway Horses, The Temple of Dawn, and The Decay of the Angel.
The themes are power, tradition, reincarnation, love and pain. The books do feel dark, but delicate, bold, subtle and moving – a brilliant winter read that would transport you somewhere else!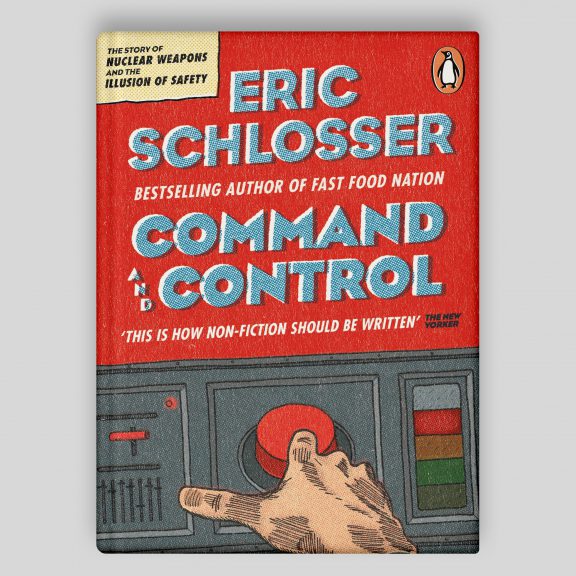 I'm not sure if this book will stay in my top 6 for long, however it was a very enjoyable, if slightly disturbing, read. Eric Schlosser is a journalist who has explored the nuclear world – this book is the stories he's collected of bomber pilots, missile commanders, maintenance crews, and other ordinary servicemen doing all they can to avoid nuclear war.
For nearly 20 years, the launch code for US nuclear missiles was 00000000 – this along with other terrifying revelations will ensure you're amazed and shocked by this book!